We are experts in defining the best strategy of your Digital Twin in the Industry 4.0 era.
We deliver "Engineering To Order" Projects for Virtual Reality and Augmented Reality
WHY CHOOSE VIRTUAL REALITY?
In this historical moment Virtual Reality has become the most effective tool for interaction between human and machine. It is accessibile, easy to use and has great result on the users, it is indispensable for all companies that want to succeed.
REAL TIME RENDERING TECHNOLOGY TO BUILD YOUR INDUSTRY 4.0 SOLUTION
CUTTING-EDGE VIRTUAL REALITY FEATURES
RTR is your partner for creating your Digital Twin solution.
RTR is the software house that brings directly into your company the Digital Twin benefits.
RTR provide professional services like
graphic assets up to the connection with field or process data.
GROUND- BREAKING AMAZING TECHNOLOGY
RTR offers a wide package of services and products, starting from its latest AniView creation
up to the production of material for internal and external marketing and training.
Augmented Reality / Virtual Reality / Mixed Reality applications in a single framework already connected to your company datas.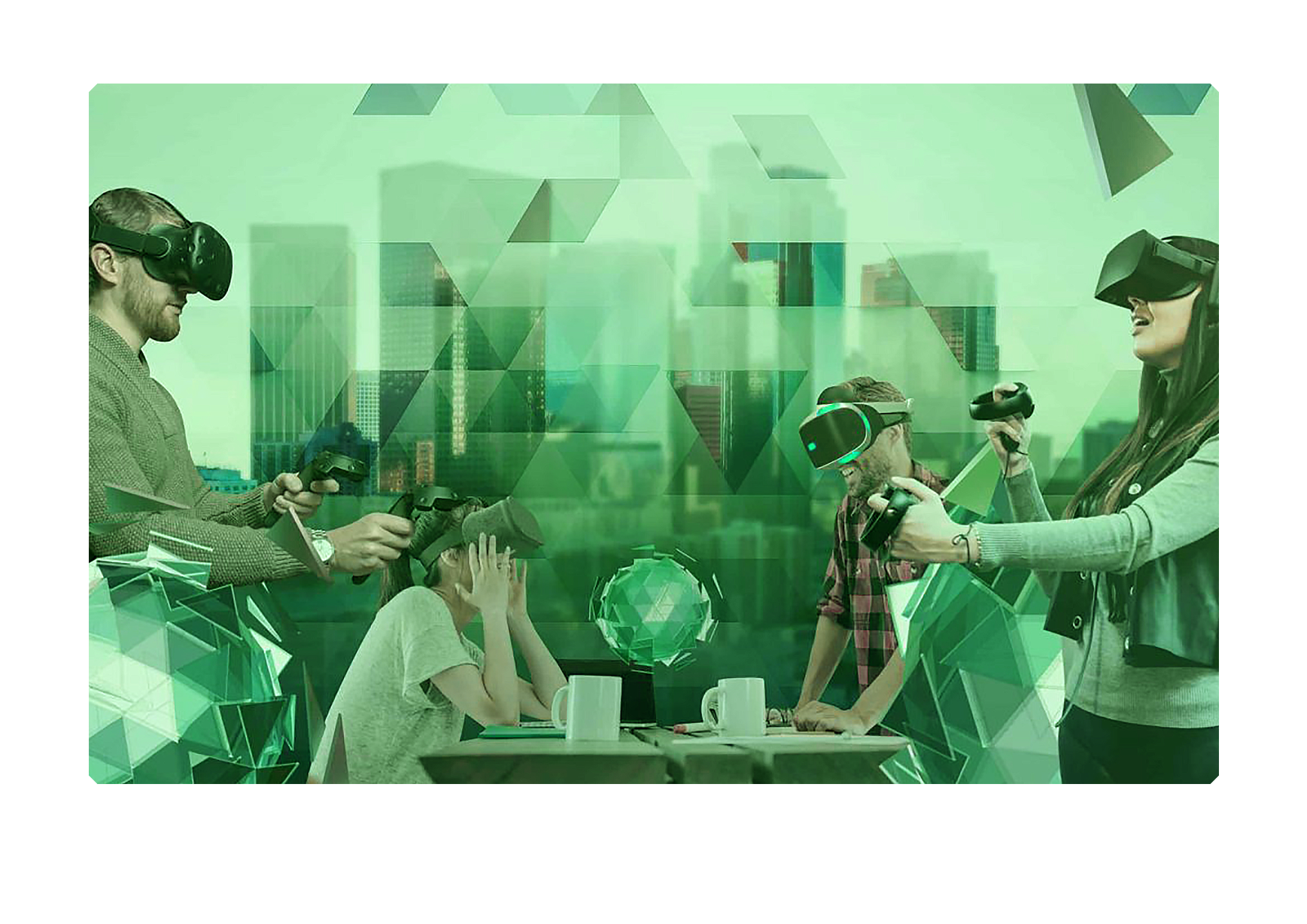 TOMORROW'S TECHNOLOGY, TODAY
Thanks to our over the edge technologies framework, RTR offers maximum reliability and guarantees very short delivery times.
RTR invests over 10% of its revenue into R&D to guarantee innovation, scalability and high compatibility.
RTR offers highly integrated solutions with industry standard protocols.
Our strenght and experience on VR training applications.

Support applications for maintenance and field operations on Augmenter Reality tablets.

From your PLM into a dynamic and realtime expoded view thanks to our RTR¦AniView solution.